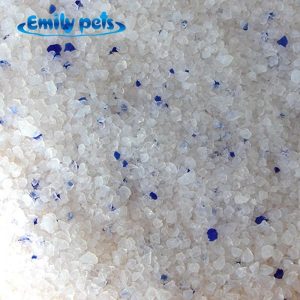 Strong absorption ability(400%) ,fast absorption rate.
High security: no harm or poison for human beings and non-toxic and tasteless;
High absorbability and good packing material;
Prevent the articles going mold or corrosion and rust ;
Stable chemical properties, not with any physical reaction eliminated alkali and hydrofluoric acid, strong mechanical strength; Good thermal stability, It is also called dehumanize as a
solid material in adsorbs or absorb water vapor.
NEED HELP CHOOSING THE PERFECT SUPPLIES FOR YOUR PET?
When my pet tells me, they need:
Saka.Tran
Chicago, IL
Cat
CHOOSE CAT LITTER
March 6, 2019
A period of time ago, as a pet nurse and consultant, I was invited to visit a friend from Manchester, England...