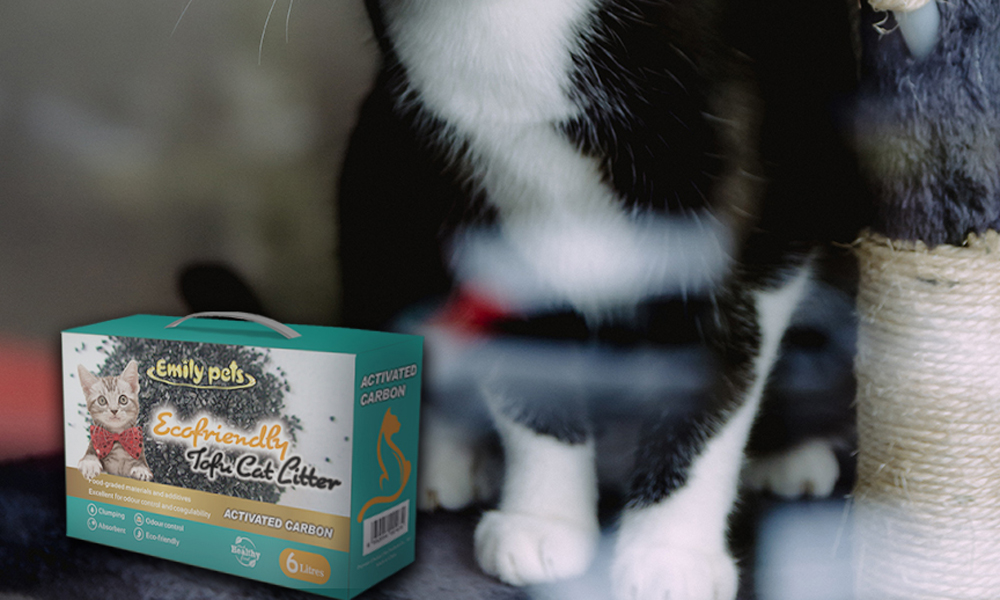 Tell You the Reason Why Don't Let You Buy Cheap Tofu Cat Litter
Tofu cat litter is the most used cat litter after bentonite cat litter. Tofu cat litter is favored by consumers because of its dust-free safety, zero dust and the requirement of reaching the edible level. This should be the standard of tofu cat litter. However, due to the lack of relevant industry standards, the threshold of entry is low, many businesses have set foot in the field of tofu cat litter, resulting in the uneven quality of products and price chaos. But is cheap tofu cat litter really good?
According to incomplete statistics, in the last year, China's new cat litter enterprises amounted to more than 500, cat litter brands nearly 2000. The disorderly growth of tofu litter has led to endless consumer complaints.
Causes of complaints about tofu cat litter
First, the quality is not up to standard. Mainly reflected in the raw materials, such as using inferior or expired corn starch, easy to produce mold and aflatoxin; In addition, there are poor water absorption performance, dust, and other phenomena.
Second, exaggerated publicity, due to the low cost and low quality of raw materials, resulting in the use of products in the process of dust, not easy to clump and other tofu cat litter quality is different.
Third, harmful substances. Cat grit is a particle formed by powder under high pressure. Normally, the glue used to bind cat grit is edible rubber powder, such as Xanthan gum, Guar gum, sodium alginate, starch gum, etc. However, the non-edible adhesives often used by businesses can produce formaldehyde, heavy metals and harmful substances.
Is the price of tofu cat litter very low?
The entry threshold is low, and the merchants set foot in it one after another. The disordered competition brings about the uneven quality of products, which leads to a big phenomenon that the price of a large number of products deviates from the normal value. A search on Google "curd cat litter" revealed more than 3,270,000 items. A 6L bag of curd cat litter topped $28.5, with the lowest price of $0.9. The bean curd cat litter is made of bean flour or dried bean curd residue. So, if tofu cat litter is real, can it be so cheap?
The main ingredient of a normal bean curd cat sand should be pea or soybean dregs, mixed with corn starch or other plant starch, and mixed with food-grade guar gum and spices. The base cost should be $670-820 per ton. That translates to nearly 400 bales/about 2.5 kilograms of tofu litter. If the cost price is USD 550 /ton, it should be USD 1.7 /bag. With the production cost, labor cost, warehousing and logistics expenses, the cost price is far above USD 1.7 /bag. Then, why can the price of some so-called tofu cat litter be as low as USD 0.93 /bag?